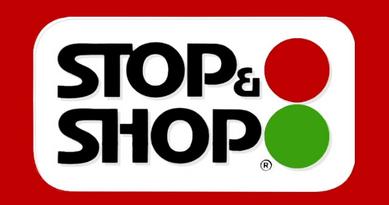 Rating: 0 Posted By: brusbrother
Views: 169 Replies: 0
Sorry to be so late. The last day for the promo is 3/10. Can redeem gas points at Stop and Shop stations or certain Shell stations.
Buy certain Visa gift card and get 2x gas points at Stop and Shop. Look at the weekly circular. Refillable cards ARE NOT INCLUDED.
I buy the $ 20-500 variable card at $ 500 and get 1000 points or .10 off per gallon up to max of 35 gallons in one fill. I buy 2 cards and when gas is $ 2/gallon that saves me $ 70 in gas purchase. If gas is $ 1.80, the machine adjusts for the pricedifference only deducting 1800 points.
I get 3x points using my Amex card for "grocery store purchases" (yep, this works) so that more than covers the fee and I am already up $ 9.05 MM after $ 5.95 fees.
Use cards as you would any Visa card. Pay bills etc.
Roll up your boat or van or car with a bunch of cans since most cars won't take the full 35 gallons.
That's my story.

Fatwallet.com Hot Deals