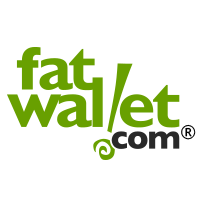 Rating: 0 Posted By: tuskers
Views: 57 Replies: 0
TRY OUT ARMS FOR FREE FOR A LIMITED TIME!
Also, early details on the quirky new character, Lola Pop.
The spirit of competition continues to burn brightly for the ARMS game. We have two exciting bits of news today, so let's get straight to it.
The first bit is for people who have never played the game before but are curious about it. Mark your calendars, because Nintendo Switch owners will be able to try out the game for free during our second ARMS Global Testpunch event. Even if you're not normally into fighting games, the fast and fun gameplay may be worth giving a shot.
Just like the first Global Testpunch, you'll be able to play during select times:
8 a.m. PT Friday, August 25th 1 p.m. PT Sunday, August 27th
Download the ARMS Global Testpunch demo.
Secondly, a brand new fighter will be joining the roster soon. Please put your hands and arms together for the onethe only…Lola Pop!
http://arms.nintendo.com/?eid=Newsletter201708_E694E9F7-7768-4F4…

Fatwallet.com Free Stuff