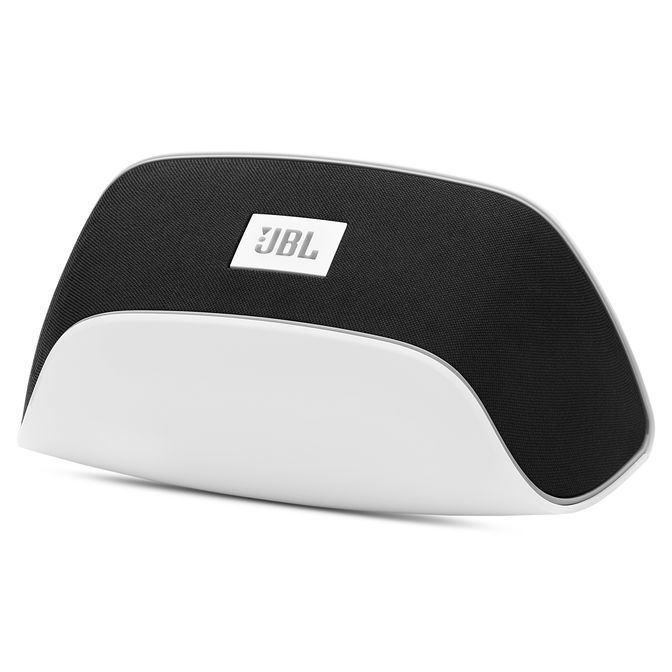 Rating: 0 Posted By: EntertheDeals
Views: 338 Replies: 0
JBL SOUNDFLY AIR RECERTIFIED$ 29.99
http://www.harmanaudio.com/jbl/JBL+SOUNDFLY+AP.html
All you need is a wall outlet if you want the great JBL sound that you?ve come to love. The SoundFly Air speaker features 20 watts of power amplification and frequency response up to 20kHz.
Works with Apple AirPlay-enabled devices
AirPlay technology in the SoundFly Air provides high-quality music streaming over your home?s existing Wi-Fi network. It also gives you remote access to all the audio content on your mobile devices, including your iPad, iPhone, iPod touch and laptop computer
Free, downloadable app
Connect to your music with a single touch, using the free, downloadable app made exclusively for the SoundFly Air. Additional functionality includes the ability to browse music with cover art, adjust volume and tone, and customize the speaker?s digital signal processing (DSP) to get the best sound wherever you plug it in.
AnyRoom audio
Sync up to four JBL SoundFly Air speakers and enjoylistening to iTunesvirtually everywhere in your home using our exclusive AnyRoom feature.
Revolutionary plug-in design
Plug the JBL SoundFly Air speaker into any AC wall outlet. You won?t need to find shelf space for this speaker or bother with messy wires.
Computer-optimized equalization (COE)
Computer-optimized equalization uses digital signal processing (DSP) to provide a rich musical soundstage.

Fatwallet.com Hot Deals