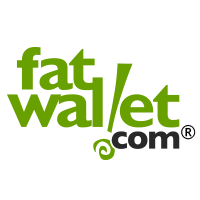 Rating: 0 Posted By: CindyLouWho2
Views: 178 Replies: 0
Home Depot Kids Workshop Ice Age Bowling Game 7/2 9 am
Ice Age Bowling Game
Join our hands-on workshop and you and your child can create a cool Ice Age: Collision Course bowling game. Once the game is built, your child can decorate it with stickers of characters in the new Ice Age movie.
All kids get to keep their craft, receive a FREE certificate of achievement, a Workshop Apron, and a commemorative pin while supplies last.
Children must be present at the store to participate in the workshop and receive the kit, apron and pin.
ICE AGE: COLLISION COURSE? 2016 Twentieth Century Fox Film Corporation. All rights reserved.
Upcoming:
09:00 AM – 12:00 PM
Saturday, Jul 2, 2016

Fatwallet.com Free Stuff