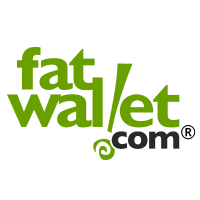 Rating: 1 Posted By: ctgolfer
Views: 563 Replies: 1
GoScholar for Google Scholar: Download Article App
GoScholar has been innovated over two years with numerous changes to create an effective tool for students, lectures and researchers. GoScholar is proud to be one of the best tools for doing references on mobile.
Powerful Search Options
+ Find articles via Google Scholar with full search options.
+ Search papers from any favorite databases : IEEE, JSTOR, Web Science
+ Can shoose to search only for PDF, DOC or PPT.
+ Search and access US Case Law.
Managing and Tracking Papers
+ Downloading and organising your articles within the app.
+ Providing reader for various file types.
+Tracking back downloaded articles on Google Scholar.
+ Saving the articles to your Google Scholar.
In App Note Taking
+GoScholar provides build-in note in order to in – app composing for your academic works.
+Sync your notes across devices via Dropbox
Keep Your References Connected
+ Sending your articles to various applications such as email, Dropbox, PDF Reader
+ Sending note files to email and other applications in your iOS devices.

Fatwallet.com Free Stuff