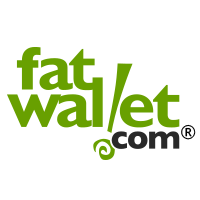 Rating: 0 Posted By: BennyZz
Views: 2415 Replies: 4
Starts February 21st, only one course showing but presumably more will be added.
Nice one to add to the CV !
Oxford is the oldest university in the English-speaking world. It has been at the forefront of understanding the world and shaping it for centuries.
Students at Oxford enjoy studying at an internationally renowned university with a centuries-old reputation for innovation and outstanding academic achievement.
For the intensity, breadth, quality and impact of its research, Oxford has few peers in the world. Research activity extends from the study of the formation of the Universe and the development of early civilisations, to making governments work better around the world, to high performance computing and the latest breakthroughs in medical science. Oxfords outstanding academic researchers are today developing new ways of working together, across traditional disciplinary boundaries and across continents, to meet the key challenges of a modern, globalised world. Learn more about our research and fields of study by visiting us at http://www.ox.ac.uk.

Fatwallet.com Free Stuff