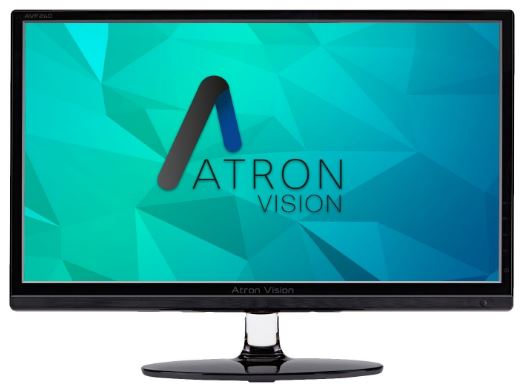 Rating: 0 Posted By: Xenocrates
Views: 238 Replies: 1
For one day only, Newegghas the
Atron Vision AVF240 24″ 144 Hz FHD 1080p Gaming Monitor w/ 1ms Response Time, Built-In Speakers, Remote
on sale for
$ 179.99
with
free shipping
.
Deal Notes:This beats Amazon's lowest price ever $ 191.28 according toCamelcamelcamel.This is a relatively new monitor with few reviews. Some reviews speak of stuck pixels but this is possible in any brand. However be aware that this deal is taking a chance on an unproven brand for the ability to get higher than 144Hz refresh rate without paying a much higher price. Those not willing to take such a risk would be better off buying anAcer GN246HLor other 144Hz monitor with a proven track record.Here is the specificwarranty information.

Brightness 350 cd/m2
Refresh Rate 144 Hz
Response Time (GTG) 1 ms
Contrast Ratio 1,000:1
Dynamic Contrast Ratio 80,000,000:1
1 DVI, 1 HDMI, 1 VGA Input
Includes Remote

The next lowest priceis $ 199.99 fromAmazon.

Fatwallet.com Hot Deals